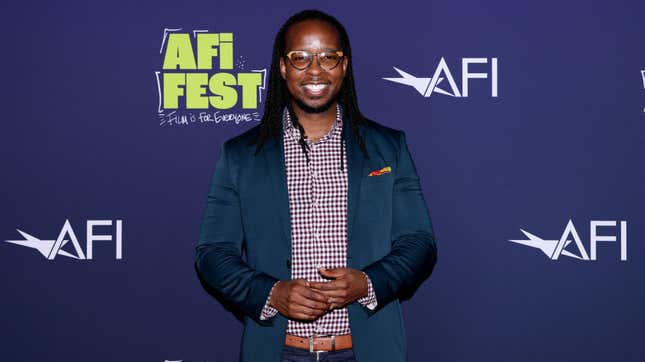 Following Boston University's revelation that its audit of Ibram X. Kendi's Center for Antiracist Research revealed no money mismanagement, Kendi shared his candid thoughts on why the inquiry was launched in September.
This Book Aims To Arm Kids With The Tools To Fight Racism
"Unfortunately, one of the most widely held racist ideas is the idea that Black people can't manage money or Black people take money," Kendi said in an interview with The Associated Press.
"It was those two allegations that were expressed and connected to me that, of course, people didn't necessarily need evidence to substantiate their belief that that happened because apparently my skin color was enough evidence."
Kendi was hired by the university in 2020 to start the center and work as a history professor after his 2019 memoir, "How to Be an Antiracist," became a massive success.
In September, the school launched the inquiry into the financials of the BU Center for Antiracist Research after revealing the center laid off nearly half of its staff and made substantial changes to how it operates.
In a statement released by BU, the school confirmed no wrongdoing by Kendi or the center:
"Six weeks after a shakeup at Boston University's Center for Antiracist Research (CAR), BU officials say a number of steps are either completed, or well underway, that will help the center successfully pivot toward its new direction. One key step that's finished, an internal audit, found no issues with how CAR's finances were handled, showing that its expenditures were appropriately charged to their respective grant and gift accounts."
The center has raised more than $50 million — with $30 million of that placed in an endowment — according to the university. The center will pursue new projects and research initiatives. Its publication, The Emancipator, will continue as it has.