The first place you may go to stream a movie is Netflix. But in reality, there's more competition out there than you might think. We've rounded up some of the best streaming platforms here, and one of the top picks in the UK is Now (formerly Now TV).
The Cinema membership offers just what it sounds like – the best movies Sky Cinema has to offer – and we've done our best to pick our favourites here.
In case you didn't know, the Now Cinema membership costs £9.99 per month, and it's worth pointing out that it's separate from the TV membership, so you only get access to the films, which means it is pretty expensive if you want access to both. However, if you're still interested check out our top picks of shows on Now. New customers can often get bundles on the two memberships.
There are more than a thousand films included in the Sky Cinema membership right now, so ranking our top picks obviously meant missing out on some favourites. It's also worth remembering that one of the best things about the membership is that it offers far more of the biggest recent blockbusters than Netflix or Amazon do, so it's arguably the best streaming service for watching new movies. 
Top Gun: Maverick
Paramount
Watch Top Gun: Maverick on Now
Top Gun: Maverick is the sequel to the 1986 film Top Gun (also available to stream on Now right now), and stars Tom Cruise as Captain Pete "Maverick" Mitchell as he reluctantly returns to the United States Navy Strike Fighter Tactics Instructor program. There, he trains a group of young recruits, including the son of his late best friend.
The film was one of the most popular titles of 2022, and is a great action flick for both fans of the original and newbies alike.
The Batman
Warner Bros.
Watch The Batman on Now
Matt Reeves's take on The Batman is a gritty and dark one, but a stellar one nonetheless. Bruce Wayne (played by Robert Pattinson) works undercover as the caped crusader, attempting to make Gotham a better place.
However, his skills are tested when he comes up against a formidable serial killer, who always appears to be one step ahead.
The Truman Show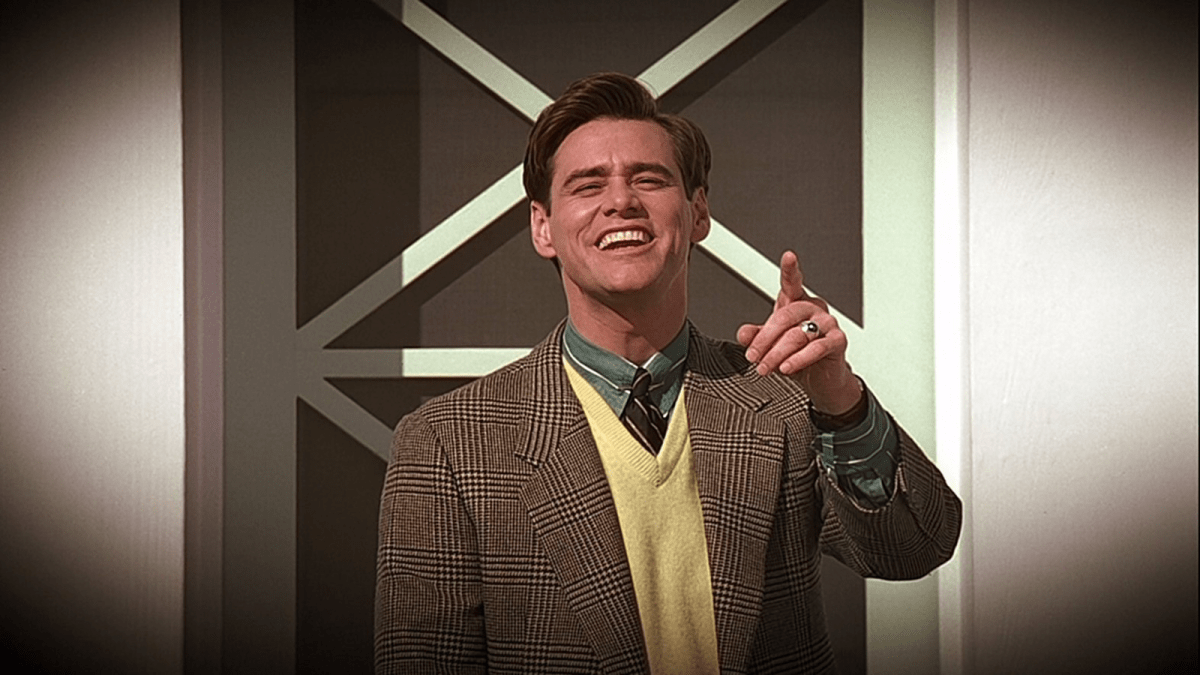 Paramount Pictures
Watch The Truman Show on Now
Jim Carrey stars as Truman Burbank, a man who lives a seemingly average life in a pleasant town. However, unbeknownst to him, his entire life his one of the world's biggest docu-soaps.
Everyone in the town is an actor, and his town is the largest set ever built. But can Truman discover who is lying, and set himself free?
Shaun of the Dead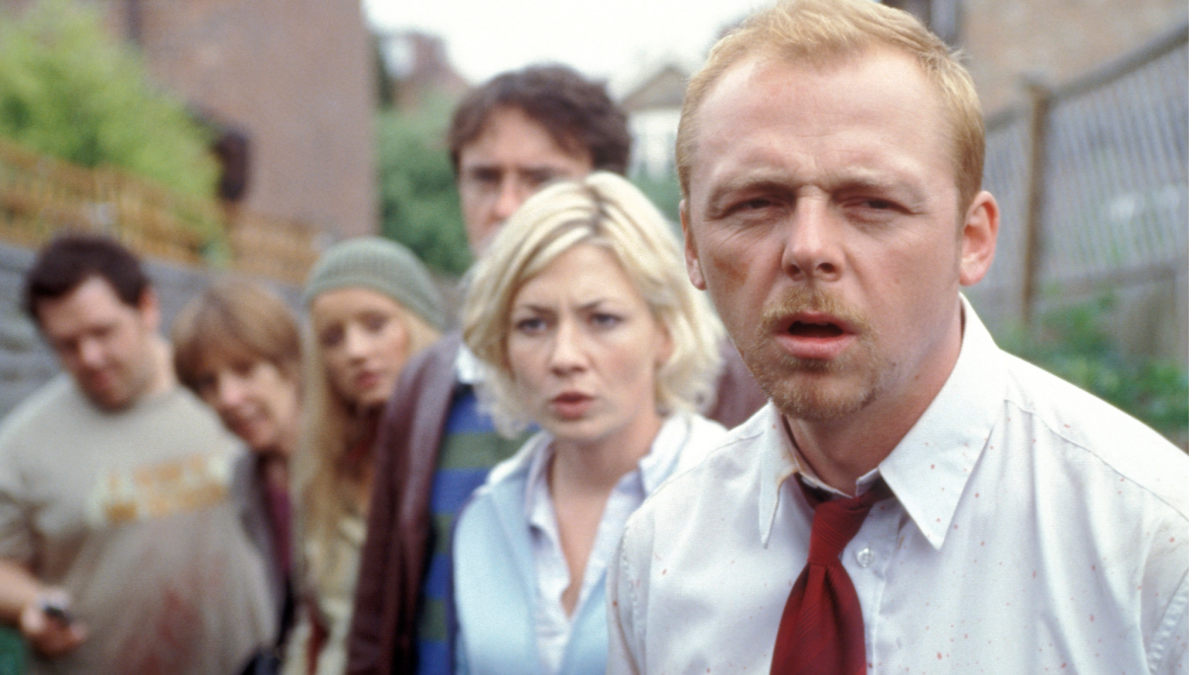 Working Title Films
Watch Shaun of the Dead on Now
All films in the Three Flavours Cornetto are hilarious, but our personal favourite is Shaun of the Dead. Simon Pegg plays Shaun, a 30-something who works in a dead-end job with a dull personal life.
However, that all changes when one day his neighbourhood is overcome with zombies. He must band together with his best friend, girlfriend and family to save the day (or wait for all of it to blow over).
Roman Holiday
Watch Roman Holiday on Now
Gregory Peck and Audrey Hepburn star in the quintessential rom-com, as an odd couple who fall in love on the streets of Rome – except she's a European princess trying to hide her identity, and he's a journalist who's seen through the ruse and is hoping to use her for a story.
Naturally, things are never that simple, and Peck's character just has to go and develop feelings – this wouldn't be a rom-com otherwise, we suppose – but Roman Holiday doesn't fit too neatly into all the familiar boxes otherwise.
It's also a beautiful love letter to Rome in the '60s, the sort of film that leaves you absent-mindedly checking flight prices five minutes after it's over – don't say we didn't warn you.
Inception
Watch Inception on Now
Every big blockbuster that Christopher Nolan produces if often mind-boggling, and Inception is the top dog when it comes to this genre. Based around the concepts of dreams within dreams, this movie creates worlds where even the impossible is within reach. 
Leonardo DiCaprio stars as Dom Cobb, a professional thief who works by entering people's dreams to steal important information. In order to pull off the ultimate heist, he must plant an idea in someone else's mind by going deep into their subconscious. 
However, he has a big Achilles heel: the memory of his late wife, who often enters his mind unexpectedly. 
Sonic the Hedgehog 2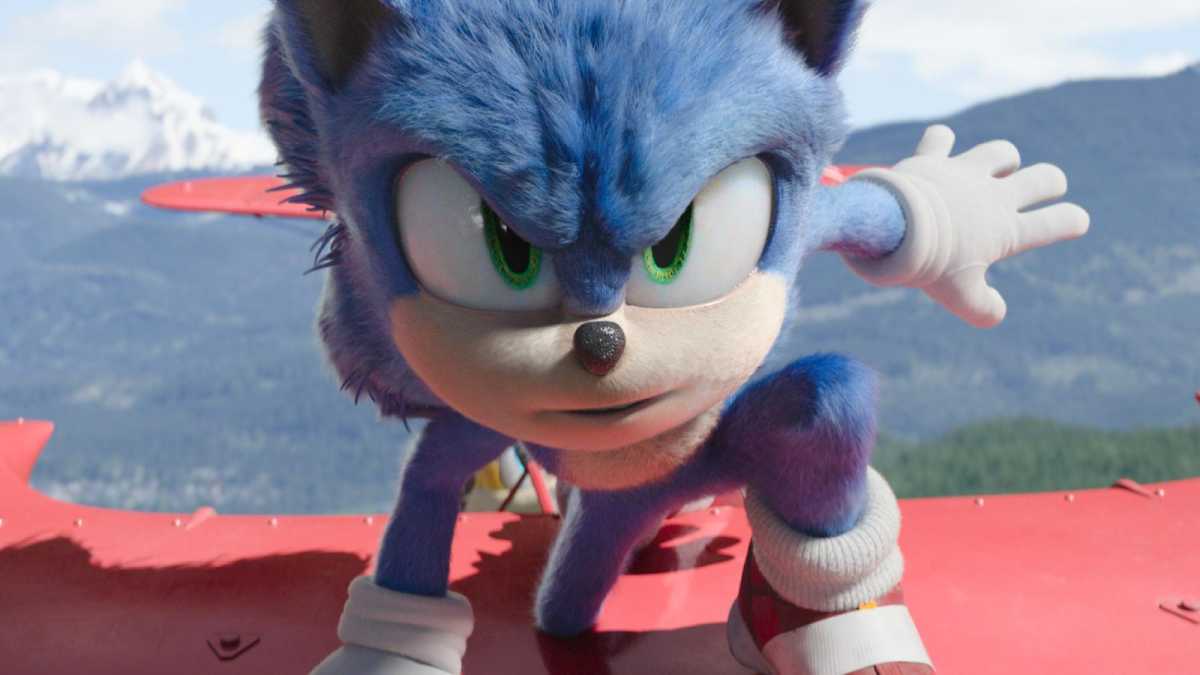 Paramount
Watch Sonic the Hedgehog 2 on Now
Sonic the Hedgehog 2 is one of the highest grossing video game movie adaptation of all-time, and its no wonder. With the addition of fan favourites Tails and Knuckles, plus plenty of action and fun jokes, this is a massive improvement on the first film.
Sonic must once again work against his nemesis – the diabolical Doctor Robotnik – to help keep Green Hills safe. However, he faces an obstacle in the form of a mysterious Echidna.
Terminator 2: Judgement Day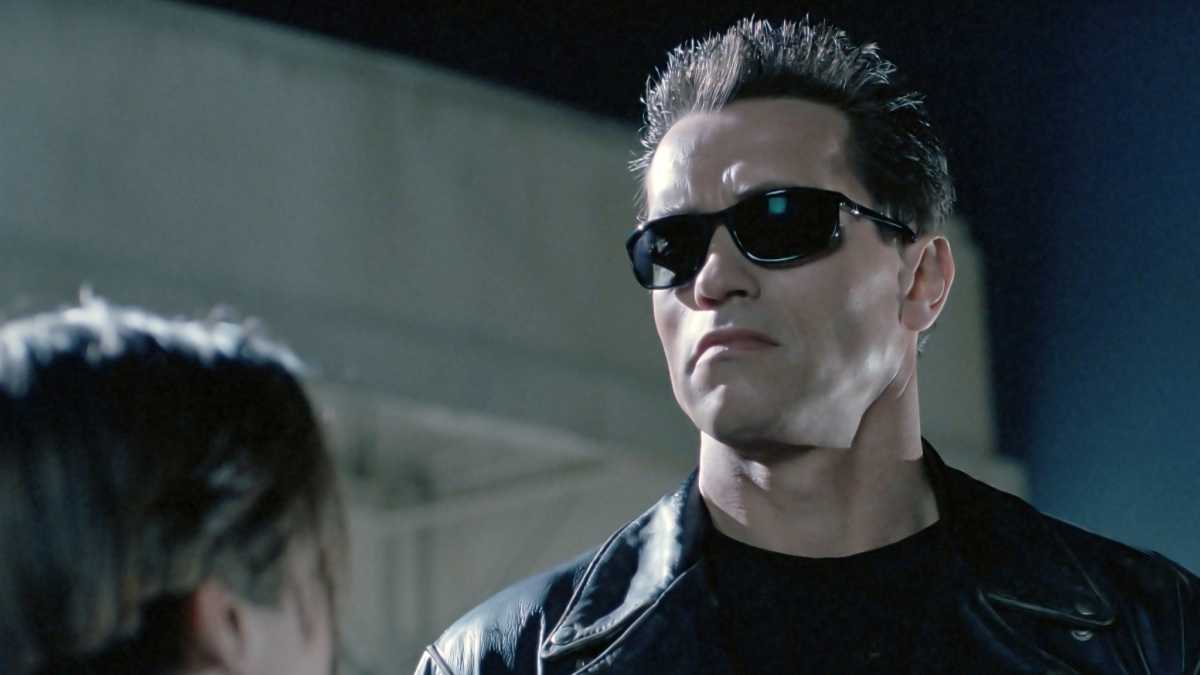 Now
Watch Terminator 2: Judgement Day on Now
Terminator 2 is one of the best action films of all time, and you can stream the Judgement Day Special Edition on Now.
Arnold Schwarzenegger stars as a Terminator – a robot from the future who is on a mission to protect the future saviour of the world, John Connor. However, the boy is being hunted by another Terminator – the T-1000, which can morph into liquid metal, making it incredibly difficult to kill.
The Dark Knight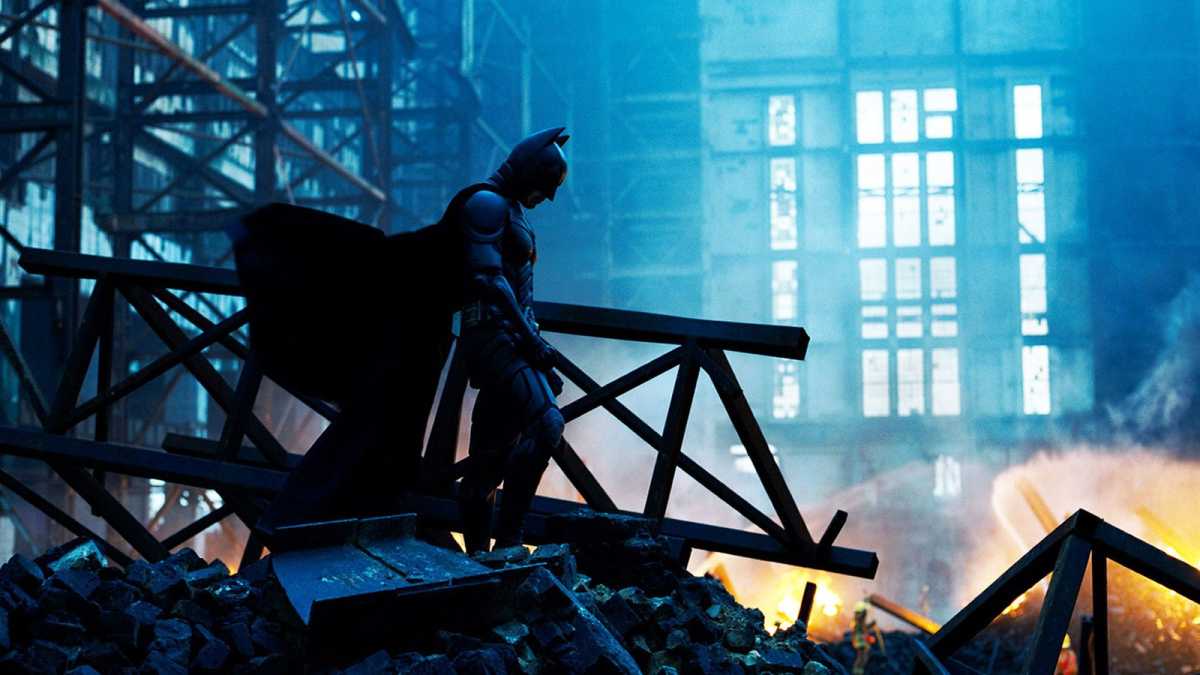 Warner Bros.
Watch The Dark Knight on Now
2008's The Dark Knight is widely considered one of the best Batman films ever made, namely due to Heath Ledger's performance as The Joker.
Christian Bale stars as Batman as he begins to put a stop to organised crime. However, his efforts are thwarted when the mob hires the Joker, who will go to extreme lengths to try and kill Bruce Wayne.
Belfast
Universal
Watch Belfast on Now
This Oscar-winning flick from Kenneth Branagh is based on a true story from his own childhood growing up in Belfast during The Troubles.
Buddy and his family come to a crossroads when their once peaceful neighbourhood becomes dangerous due to the ongoing conflict in the country. They must decide whether to stay, or flee elsewhere.
The Lego Movie
Warner Bros. Discovery
Watch The Lego Movie on Now
If you want fun for all the family, then The Lego Movie is one of the best choices on Now at the moment, with plenty of laugh out loud moments.
Emmet is just an ordinary builder who is living his normal, awesome life. However, his entire world is turned upside down when he has to save the planet from an evil tyrant, along with a whole bunch of other Lego heroes.