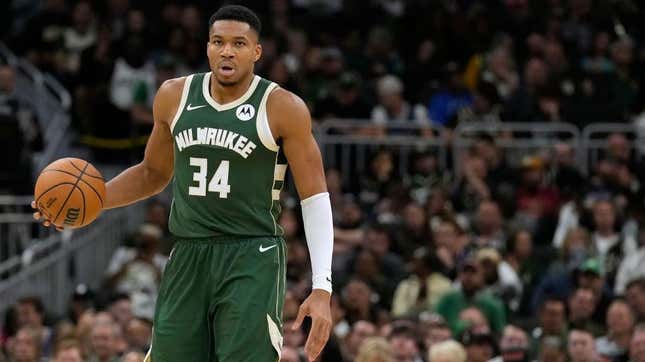 Sports season is in full swing! The NBA season just started, we're haflway through the NFL season and the MLB postseason is coming to an end. We're all the way back!
Another year of sports means another year of paychecks and contracts for these athletes. They are making more money than they ever have before. Don't believe me? Just look at the numbers these players they are pulling in according to Forbes. It's crazy.
Even more impressive, of the 50 stars named, more than half of them are Black. Here are the richest Black athletes in the world.